Made from 100% fruit
After long and detailed R & D studies of experienced food engineers, agricultural engineers and industrial engineers, Mixmey, which does not contain added sugar, preservatives, sweeteners colorants and gluten, has been created by blending apples and a different fruit.
Our company, which started and grew entirely with domestic capital, continues to grow rapidly today under the roof of Ilbak Holding with the Mixmey brand.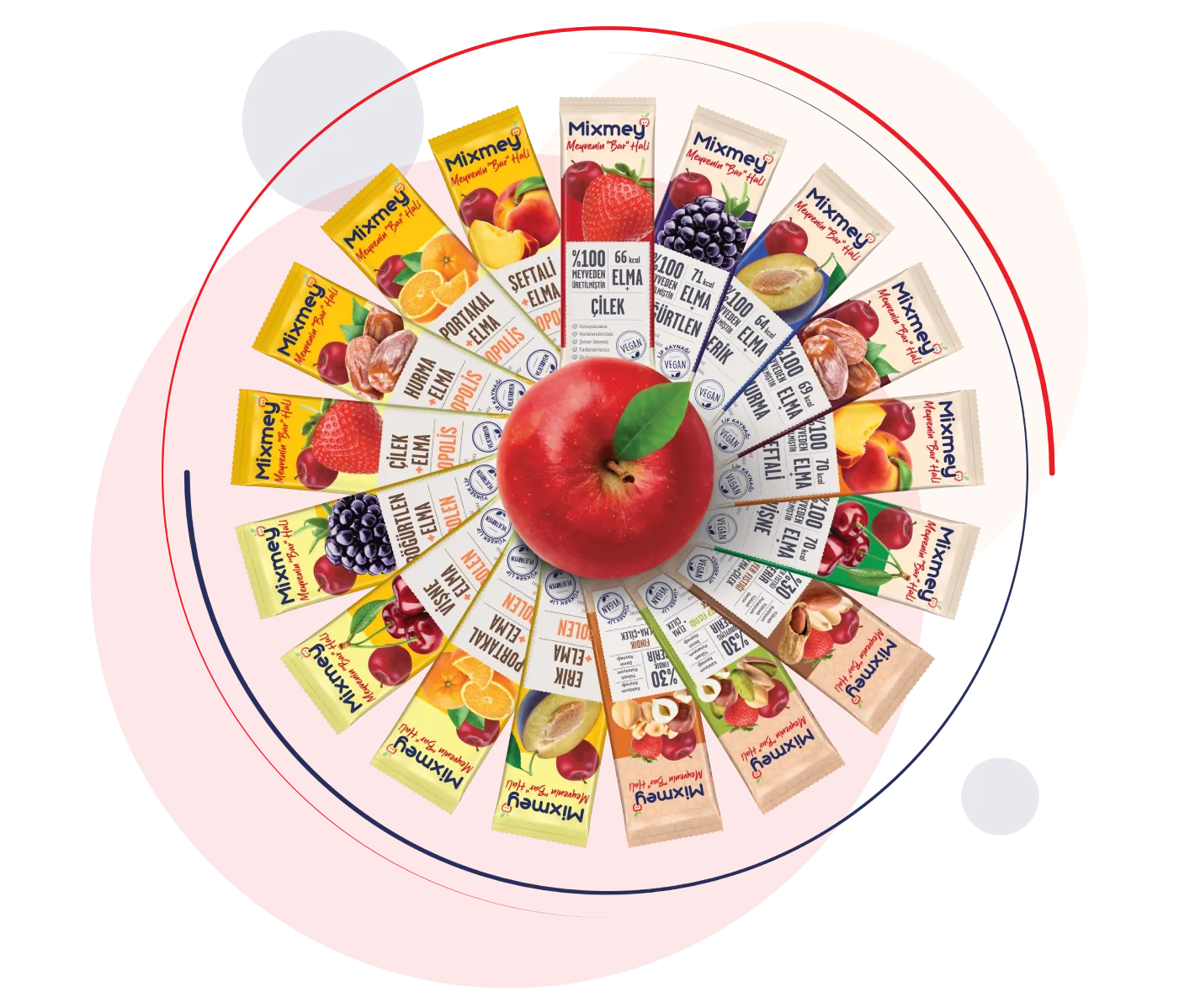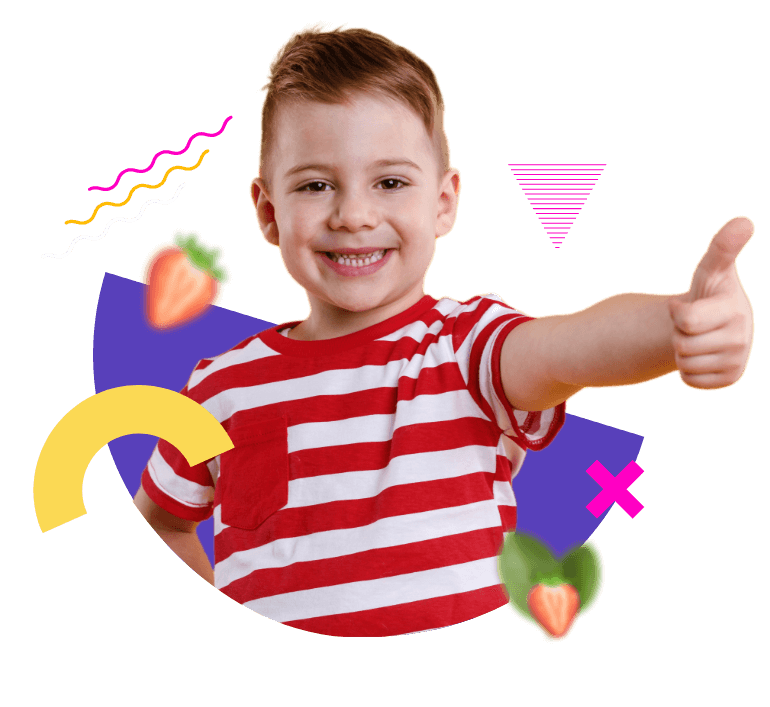 Ethics, Integrity principles and Social Responsibility
Mixmey's indispensable values towards all its stakeholders, especially its customers and employees, are trust, accuracy and transparency. By adopting the principles of ethics and integrity, Mixmey does not employ child workers, does not discriminate against workers and tries to create social benefit through social responsibility projects.
In this context, the kindergartens with orphaned children in need under the Directorate of the Children's Coordination Center of the Ministry of Family and Social Policies are determined and New Year gifts are sent to the children by the employees.
Our Food Safety Policy
FOOD SAFETY policy of our entity is to produce quality, safe and healthy products based on hygiene and sanitation in order to be a leader in our sector, to market these products at the most economical level, to make continuous improvements in every field in order to meet the needs and expectations of our customers, to ensure customer satisfaction, to maximize food hygiene by prioritizing the food safety culture awareness and training of our personnel and to work within the framework of legal regulations.